We recognize that all our patients are unique and deserve to receive orthodontic care that reflects their individual needs. Our experienced and talented team is committed to working with you and your family to create a comfortable, stress-free, and rewarding orthodontic experience every time you visit our practice.
We are pleased to welcome you and your family, and we look forward to working with you.
Dr. Brian J. Burton was raised in South Jordan, Utah. After serving a mission for his church to the Philippines, Dr. Burton attended Brigham Young University, where he graduated with a degree in zoology.
In the summer of 1999, Dr. Burton and his wife Brenda moved their small family to Louisville, Kentucky, where he graduated summa cum laude from the University of Louisville School of Dentistry.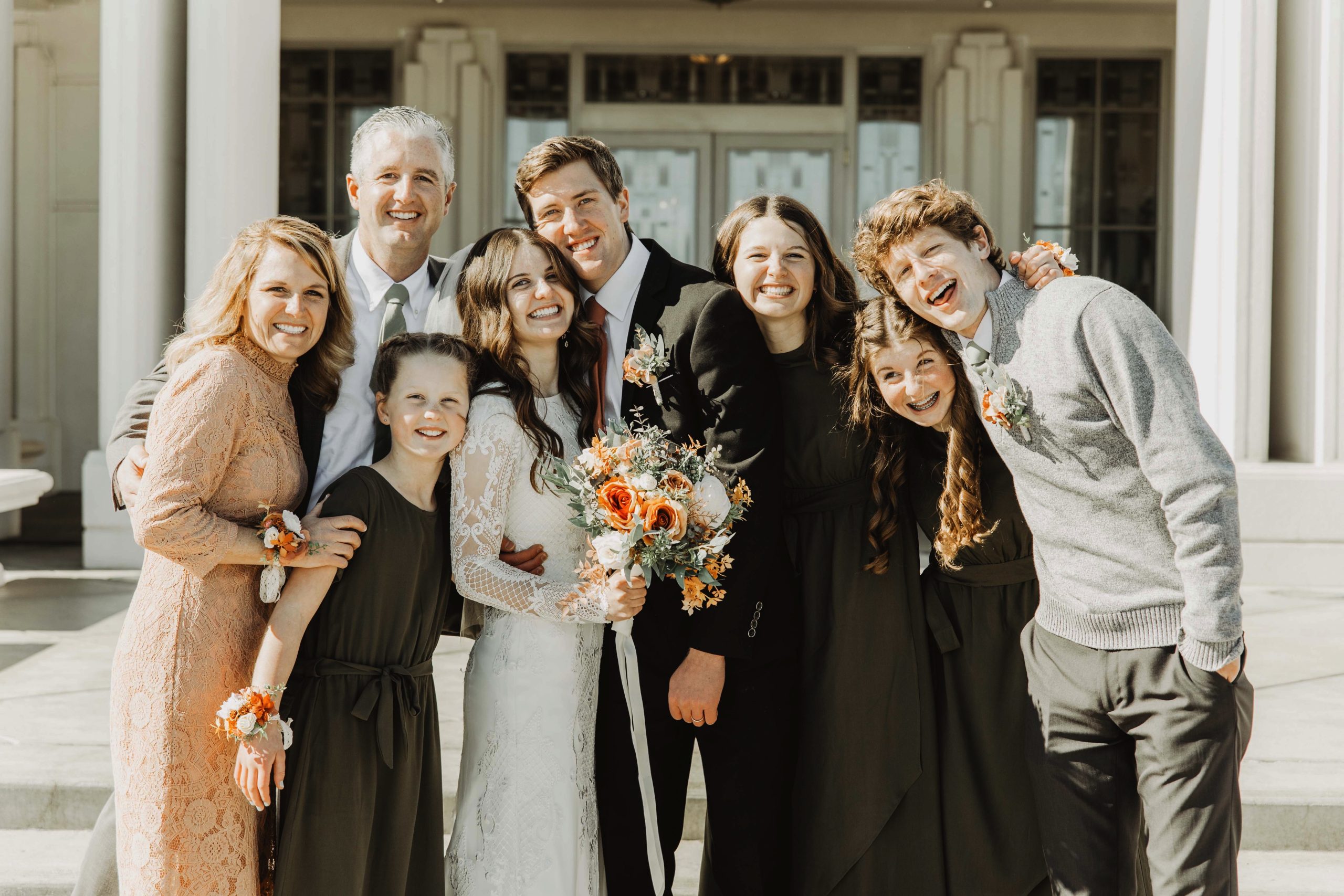 After completing dental school, he finished a two-year graduate program with a specialty in orthodontics and facial orthopedics at the University of Louisville School of Dentistry. During this residency, Dr. Burton also completed a master's degree in oral biology.
When Dr. Burton is not treating patients, he enjoys spending time with his wife and their five kids.
He is actively involved with his local church and loves to spend time outside enjoying Colorado.
We appreciate the trust you have placed in us. Dr. Burton and our team are committed to giving you the highest quality of orthodontic care. We utilize the latest technology to enhance your experience, including digital radiology and advanced computer graphics, to ensure that every patient achieves a healthy and beautiful smile.Our patient's smiles are our most celebrated accomplishments! We love getting to know our patients, their families, and friends. We feel each patient is unique and worthy of our dedication.Our patients are what make us great! Together we have fun participating in office contests, celebrations, and philanthropy! We team up with our patients' schools and sports to serve our community!
We hope our patients enjoy their appointments and their journey to a beautiful smile, and we look forward to building trusting, fun, and professional relationships with everyone who comes to us.